Work
Consulting
We believe that our consultants are some of the best in the business. Talented people and a culture of continuous improvement are essential to helping our clients to both outperform their business objectives and improve their competitiveness. Our consulting capabilities enable total business transformation for our clients – across a number of sectors including Telecoms & Media, Insurance, Public Sector, and Financial Services.
We're looking for people who want to own it. Whatever 'it' is. Own your job, own a problem, own a solution. You should aspire to step up and tell your clients: "I'll take care of this; I'll do everything I can to make you successful".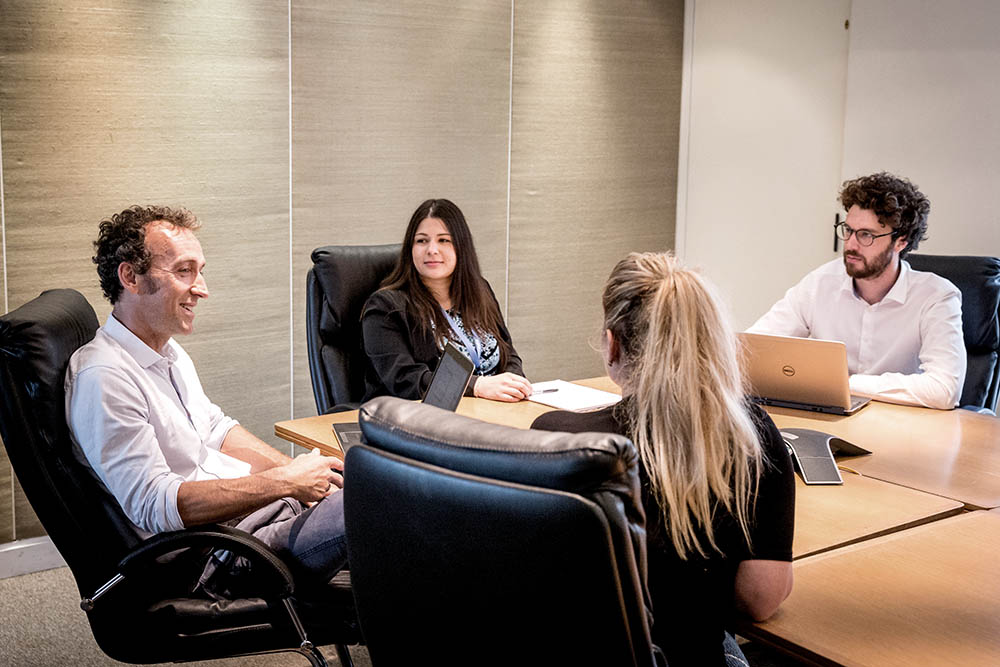 Most importantly, we listen to our clients; we put them first, because we fundamentally understand that our success lies in making them successful. We're not the kind of people who'll just write down requirements and deliver them. Our employees typically have deep sector, business and technology experience, making them well suited to help clients navigate the challenges of today's business climate and provide objective guidance and direction. We are inquisitive, we understand client needs, and we do what we say; we make promises we can deliver, and then deliver them.
Join a growing team of people, who want to make a difference; who have passionate mind-sets, get excited about learning new things, tackling new challenges, and who have the speed to adapt to new environments. Our rapidly-growing organisation is the perfect place to work if you're looking to make a real impact, and where, through your own application and support from the business, you can quickly rise through the ranks.