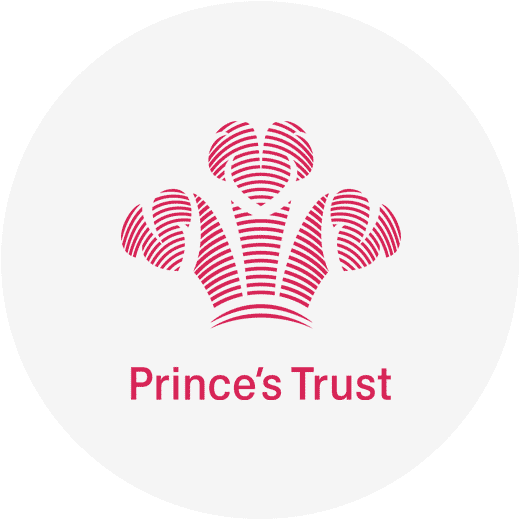 Our commitment to people
It's not all about us. We're very proud to support the Prince's Trust, a youth charity which gives practical and financial support, developing key workplace skills such as confidence and motivation amongst 13 to 30 year-olds who are unemployed or at risk of unemployment through under achieving in education. Our commitment to improving lives allows you to give something back to the community, and alongside your day job helps your personal development and skill building. We share The Trust's belief that 'every young person should have the chance to succeed', and we support this through encouraging you to get involved in a variety of activities with The Trust.
We are also proud to offer employees the chance to work for a charity of their choice for one day a year.