Our People and Business Transformation consultants deliver significant and lasting business transformation.
The world is experiencing increasing pace in political, economic, social, technological and economic change. This is creating growing disruption in the industries we serve, as well as new opportunities for our clients. Reacting and responding to this change is a start, but companies need to develop the flexibility to adapt through anticipating change and building the appropriate capabilities to gain and maintain competitive advantage.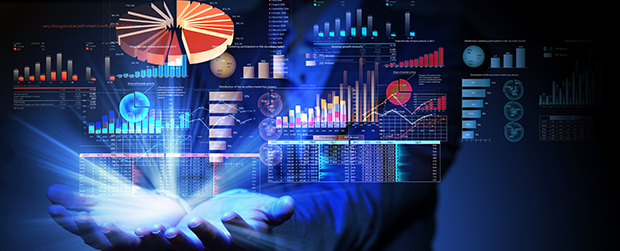 Our consultants bring clarity to this uncertainty by enabling:
Increased revenues
Decreased Costs
Increased satisfaction
Our People and Business Transformation discipline delivers these benefits flexibly and sustainably over time.
Implementing successful transformation requires brilliant teamwork with our other consulting disciplines:
Business Strategy
Business Architecture
Project and Programme Management
Technical Solutions Architecture
Come and join us and help deliver sustainable value through transforming our clients' businesses.