Life
LGBT+ @ NTT DATA
At NTT DATA we believe progression should always be based on ability. We encourage and promote a positive environment where everyone can be themsleves and deliver their best, irrespective of their sexual orientation. People are our business, and we value each and every person regardless.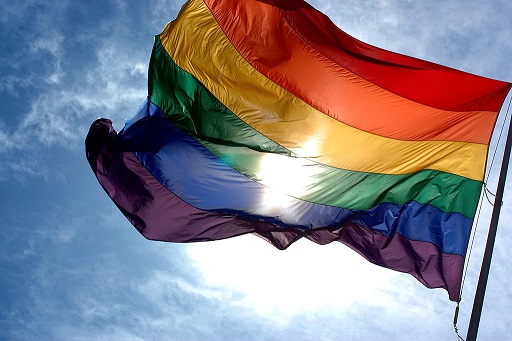 The purpose of our LGBT+ Forum is to:
Enable members of staff who are lesbian, gay, bisexual, transgender, and their allies to feel at ease working at NTT DATA.
Provide a place for forum members to feel safe and be heard
Help dismiss stereotypes, fear, or discrimination in the workplace
Share ideas on how to address some of these issues and more and build a truly diverse and inclusive woring environment.
Increase the number of LGBT+ members of staff by defining and running effective recruitment campaigns.
Become involved in LGBT+ CSR projects in order to help young people entering the workplace.